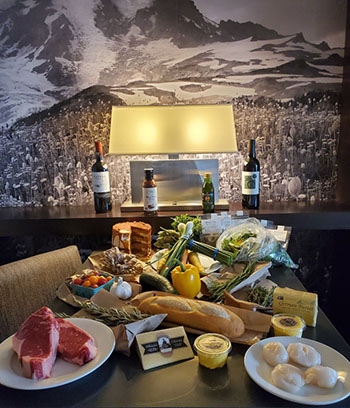 Restaurants
All of our products are made from scratch daily, using the highest quality ingredients (locally sourced, when possible) and no preservatives. Along with the baked goods shown on our Products page, we can accommodate requests for custom products. All of our delivery drivers are licensed and bonded.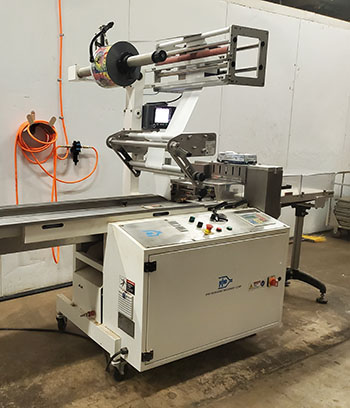 Co-Packing
If the demand for your product has outgrown your capacity to supply it, we can help. Using your proprietary recipe, we will make, pack and ship the product for you. For your assurance, Venezia Bakery is FDA-certified and can integrate lot tracking into our process.
Wholesale
Although we are not set up for retail sales, if you've discovered our baked goods at your favorite restaurant and would like to purchase them to enjoy at home, stop by any Superstition Ranch Farmer's Market or Power Road Farmer's Market for fresh from scratch restaurant quality bread.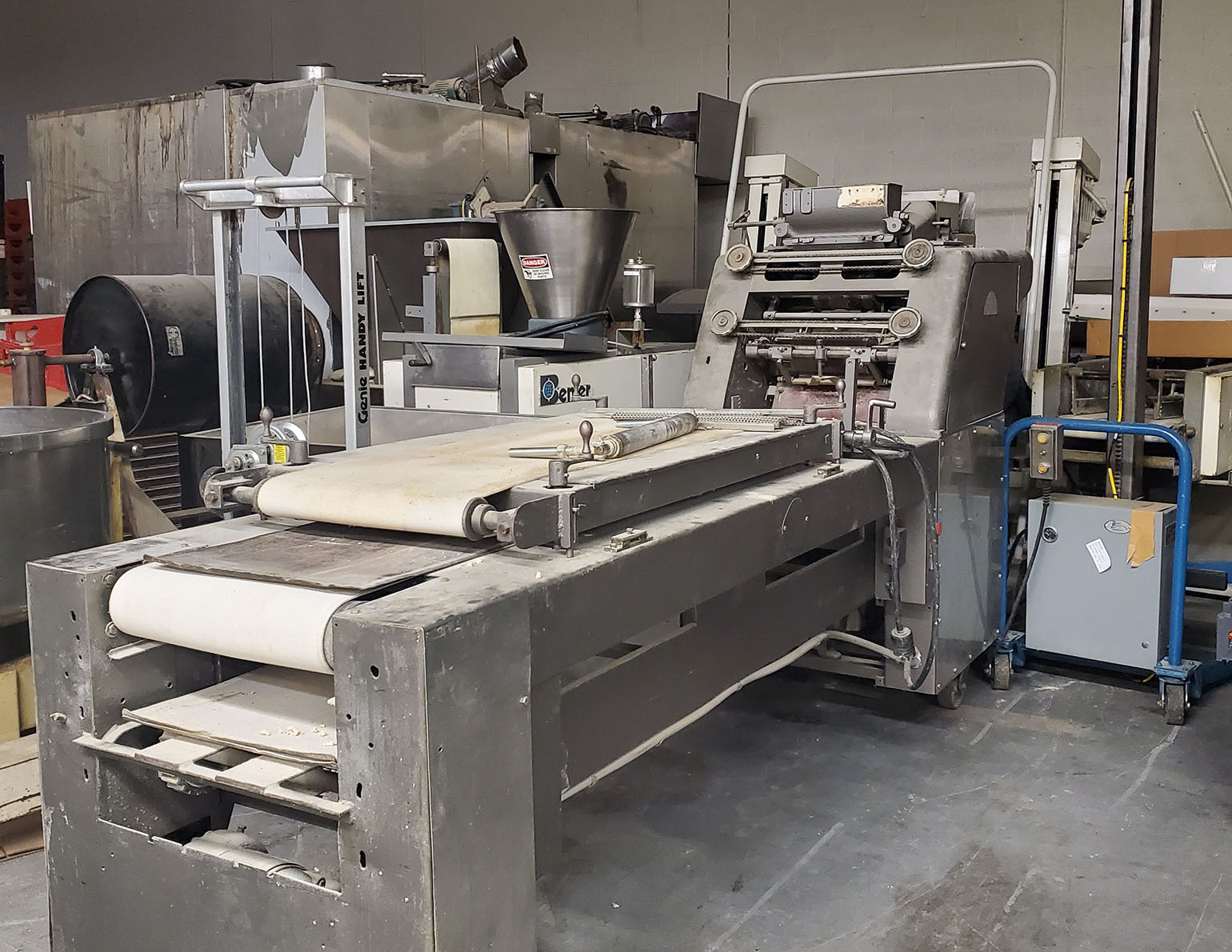 Equipment for Sale
Click below to see what's currently available.
What happens here
Follow us on instagram